Nevada State Parent Information & Resource Center (PIRC)
The Nevada State Parent Information & Resource Center at the Education Alliance of Washoe County is a federally funded program through the United States Department of Education, Office of Innovation & Improvement.
Parent Information and Resource Centers (PIRCs) help implement successful and effective parental involvement policies, programs, and activities that lead to improvements in student academic achievement and that strengthen partnerships among parents, teachers, principals, administrators, and other school personnel in meeting the education needs of children.
Browse our site to learn more about PIRC, PIRC Programs & Initiatives and our School & Parent Resources.



Upcoming Events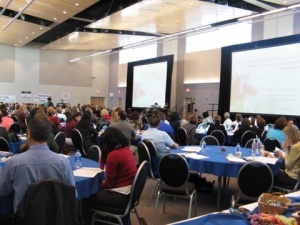 2008 Nevada Parent Involvement Summit - Las Vegas, NV
Check out the pictures from our recent training on Positive Home Visits!